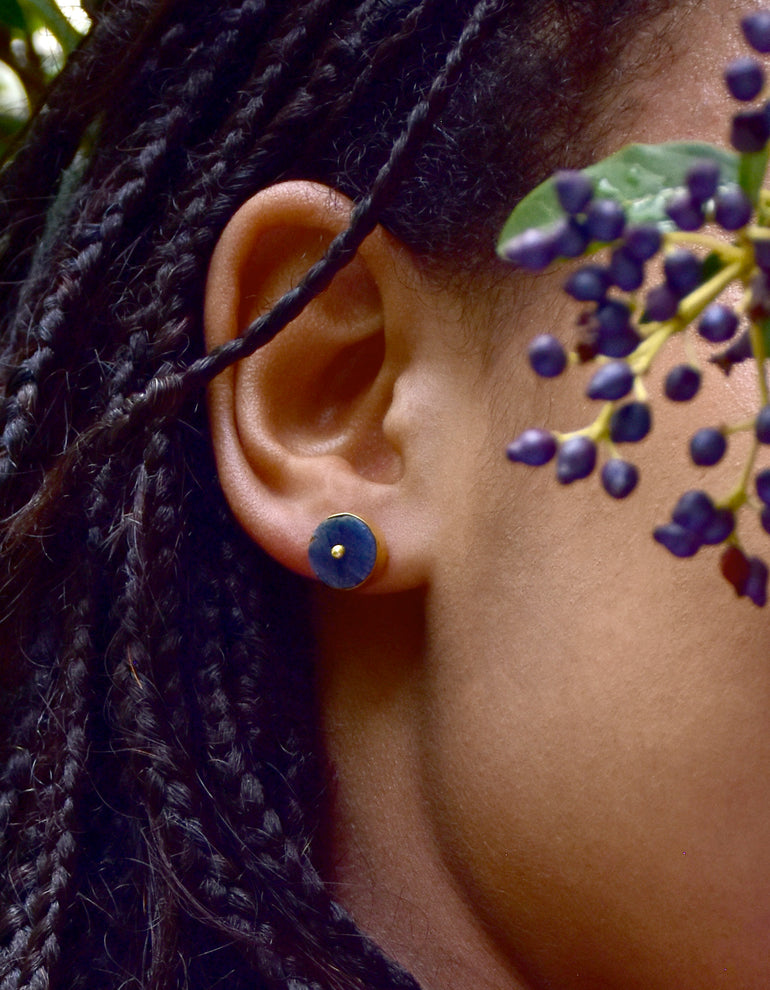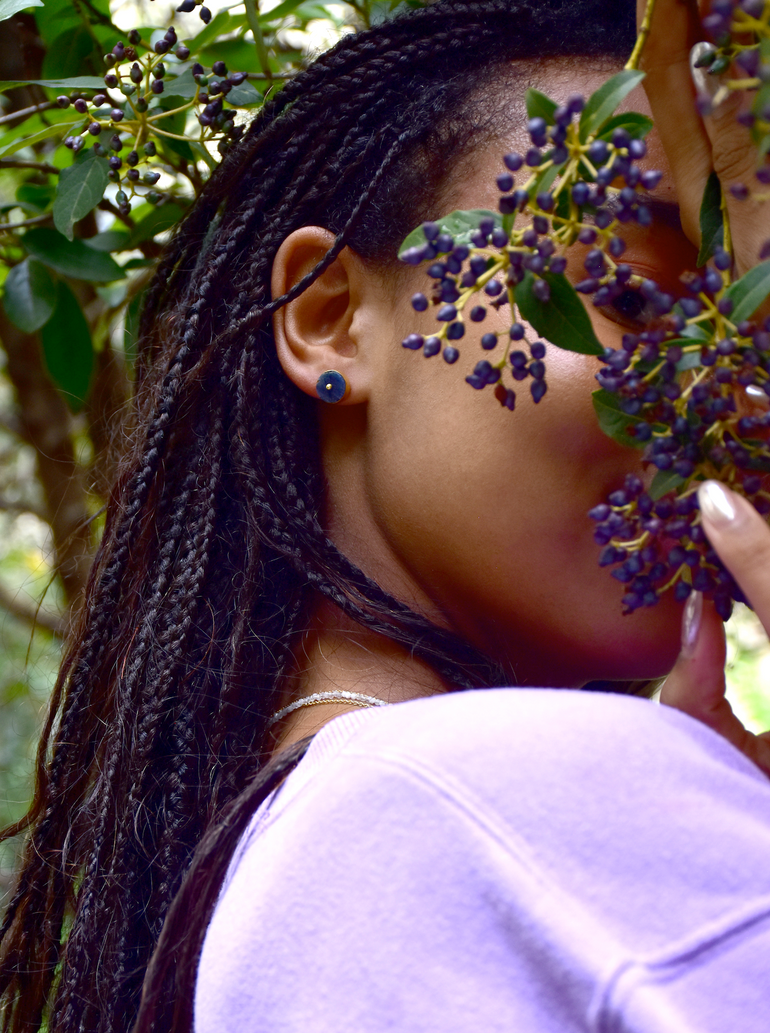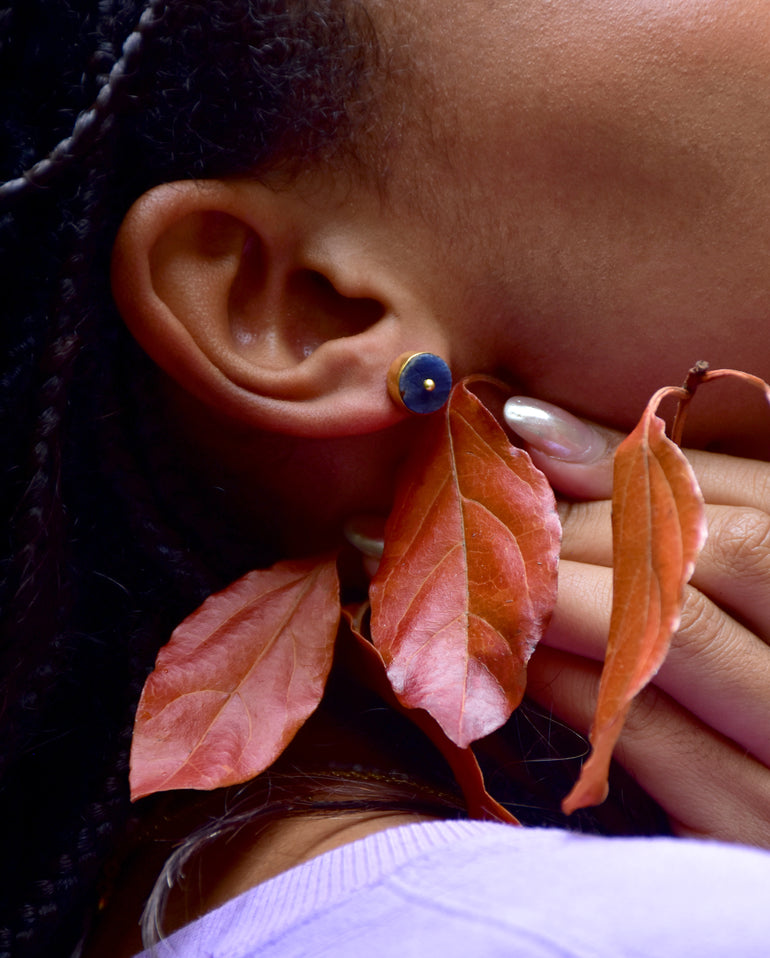 Boucles d'oreilles doré Saphir
Description
🌟 L'Élégance Naturelle : Nos Boucles d'Oreilles en Argent avec des Saphirs Bruts 🌟
Découvrez la beauté brute et l'élégance intemporelle avec nos magnifiques boucles d'oreilles en argent plaqué or 3 microns ornées de saphirs bruts. Chaque paire est une célébration de la nature, un hommage à la simplicité sophistiquée et à l'éclat naturel.
💎 La Splendeur du Brut : Les saphirs bruts, tels qu'ils sont extraits de la Terre, révèlent leur beauté naturelle. Chaque pierre est unique avec ses irrégularités et ses reflets mystérieux, faisant de chaque paire de boucles d'oreilles une œuvre d'art unique.
Énergie et Élégance : Les saphirs sont connus pour leur pouvoir énergétique et spirituel. Portez ces boucles d'oreilles et sentez-vous connecté à la sagesse intérieure, à la clarté mentale et à l'équilibre émotionnel.
Élégance Décontractée : Que vous les portiez au quotidien ou pour des occasions spéciales, ces boucles d'oreilles apportent une touche de sophistication à n'importe quelle tenue. Une élégance discrète qui se marie avec tous les styles.
En argent 925 plaqué or 3 microns
Made with a lot of love and a little magic ⋆
All our creations are imagined with a lot
of good vibes so that you never forget how beautiful and unique you are! Our parts are delivered in a cotton cloth and
garanties 1 an ☾
We are here!
Don't hesitate if you have a question! We will be happy to answer it! You can join us thanks to the chat, by email to
info@jolly-jungle.com or by phone +41 79 277 54 78 ♥
Shipping and return
Your order is shipped within 48 hours and shipping is free in Switzerland and everywhere in Europe!
Isn't that what you were waiting for? No worries, you can return your order within 14 days!
---
Free shipping in Switzerland and Europe!
Boucles d'oreilles doré Saphir