Handmade with a lot of love and a little magic ☽ ☾ ☾
All our creations are handmade, each piece is slightly different which makes it even more beautiful and unique ♥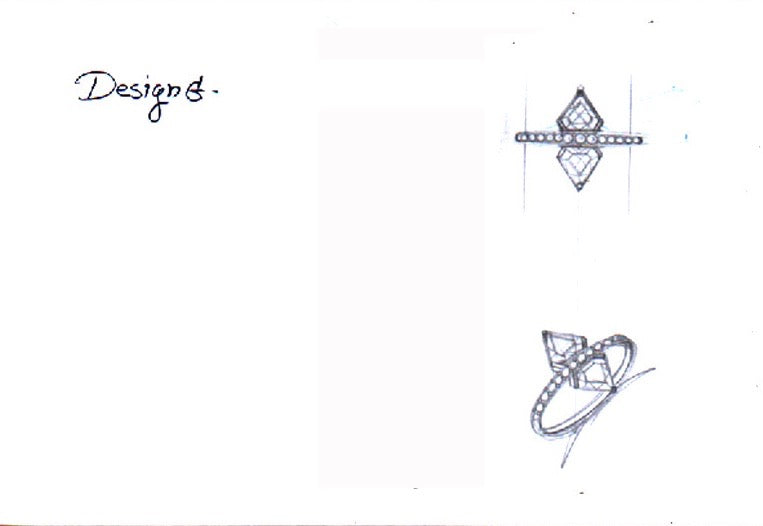 Le design
We start with a journey, a meeting, a stone...
Then we imagine, draw and also think of the more technical side of the room.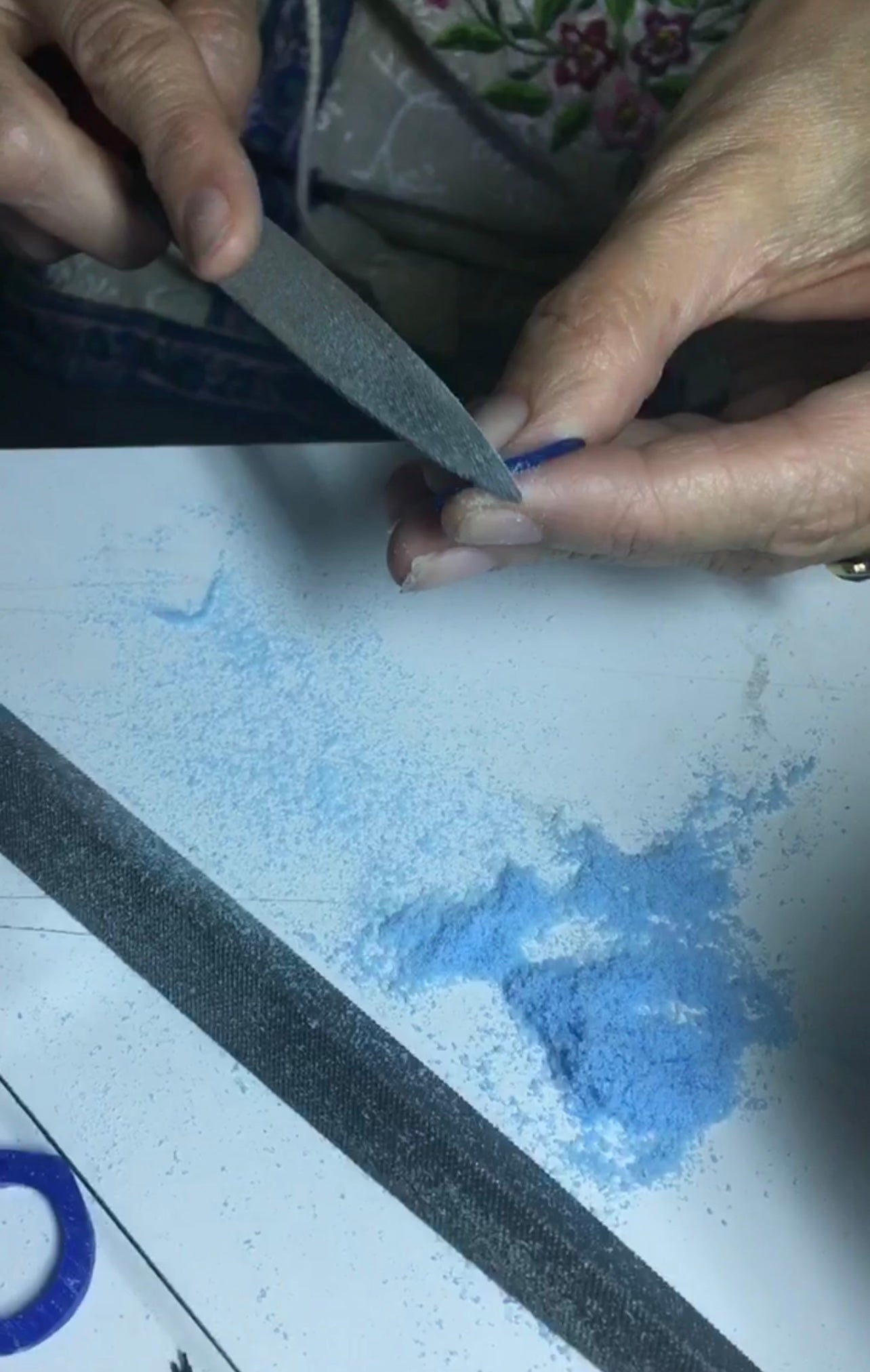 Le casting
The technique we use mainly is that of "casting".
That is, we make a masterpiece or wax.
This operation in our workshops in Switzerland is extremely important because each small detail will be replicated on the final product.

This step can take time and several tests before getting the
perfect piece ♥ Then make a mould in which the
metal will be cast.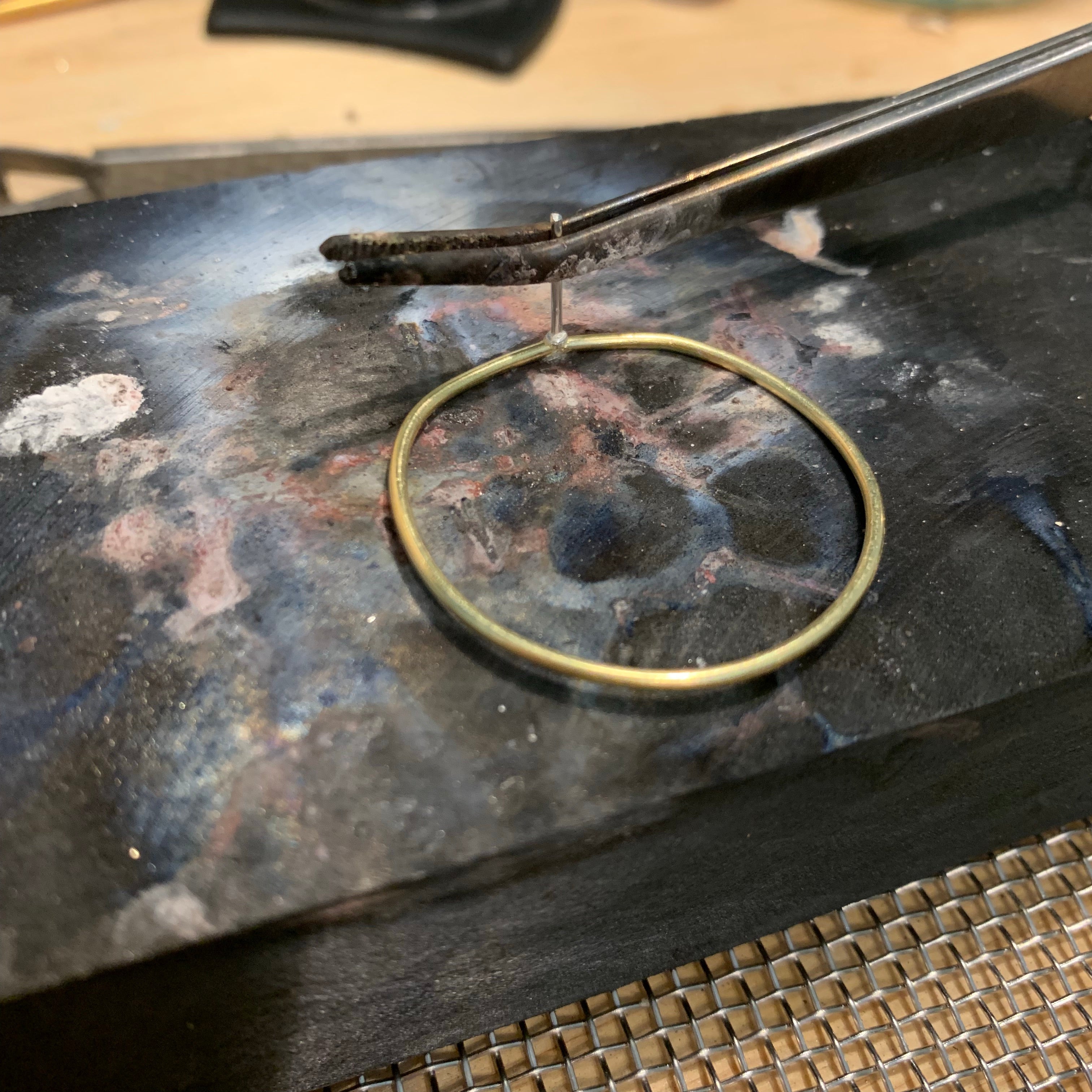 The magic happens...
Once the room is poured out, remove the chimneys
casting, before serving, polishing, welding and creating the magic of each piece.
It is a meticulous work that takes time because everything is done by hand and requires a certain know-how.
But these are all the steps that guarantee Jolly Jungle's quality.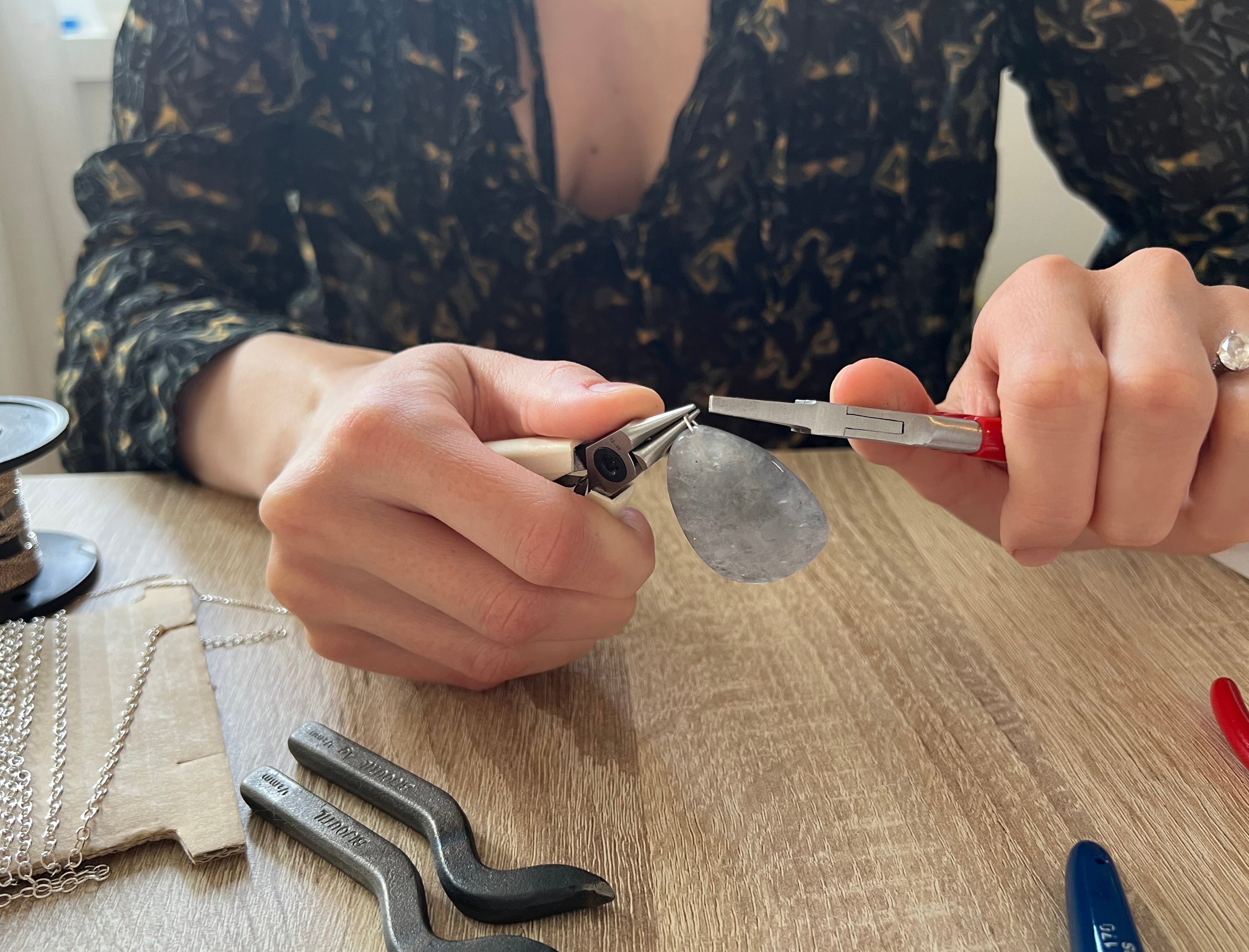 It is not finished...
Finally, it is necessary to give life to necklaces, bracelets, earrings or rings by assembling and inspecting the various pieces.
We always finish by purifying our creations with sage and taking a moment for "set an intention".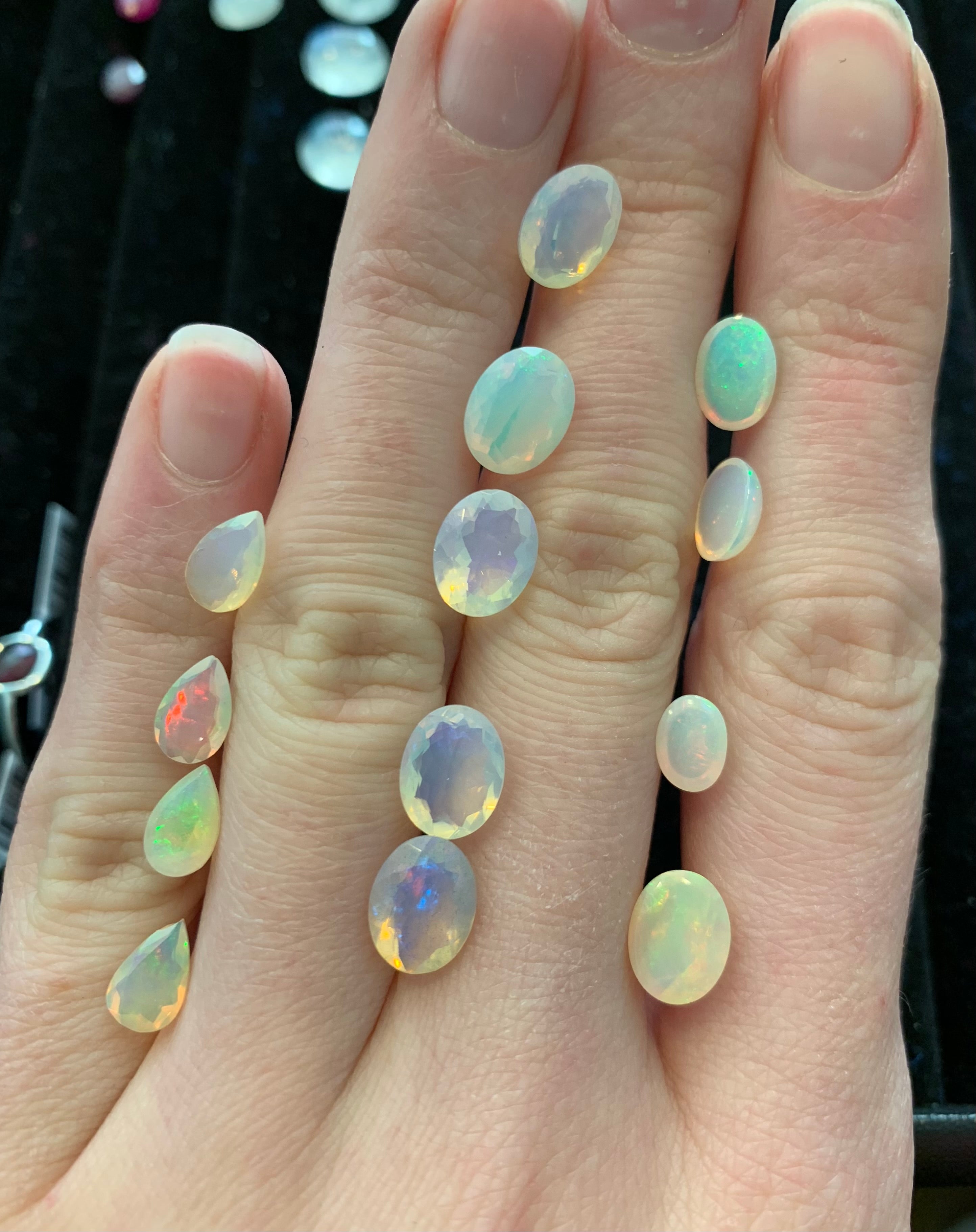 Our stones ♥
The choice of stones is very important to us. We use natural stones that we choose with a lot of attention and a little to the feeling.
Whether it is set or in a pendant it will bring you a lot of happiness and joy.
Do you believe in soul mates?