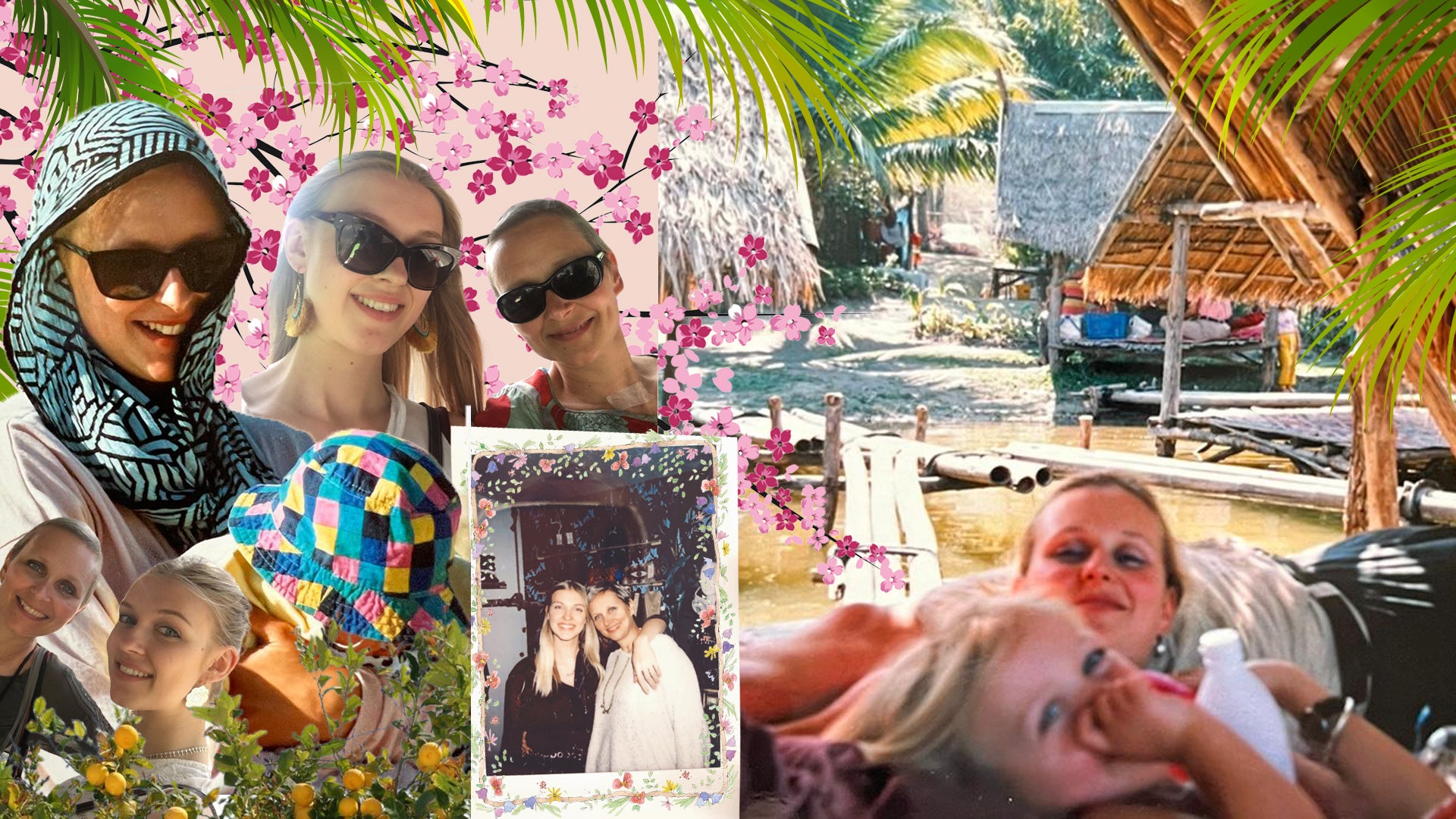 Hello, we are Nathalie and Thai ✧ ☾ ☾
We are delighted to see you on our site! Maybe it's your intuition that led you here or just your love for stones and jewellery? In any case we are delighted to count you among us!
A Family Story
A shared passion and love for travel and creation naturally guided us to launch Jolly Jungle in 2018. Having lived a not always simple story, my mother, Nathalie was particularly affected by breast cancer, the strength of our family and this desire to share gave birth to a project full of life and ambition.
"When we wear Jolly Jungle, we wear the free spirit in us" - Nathalie ♡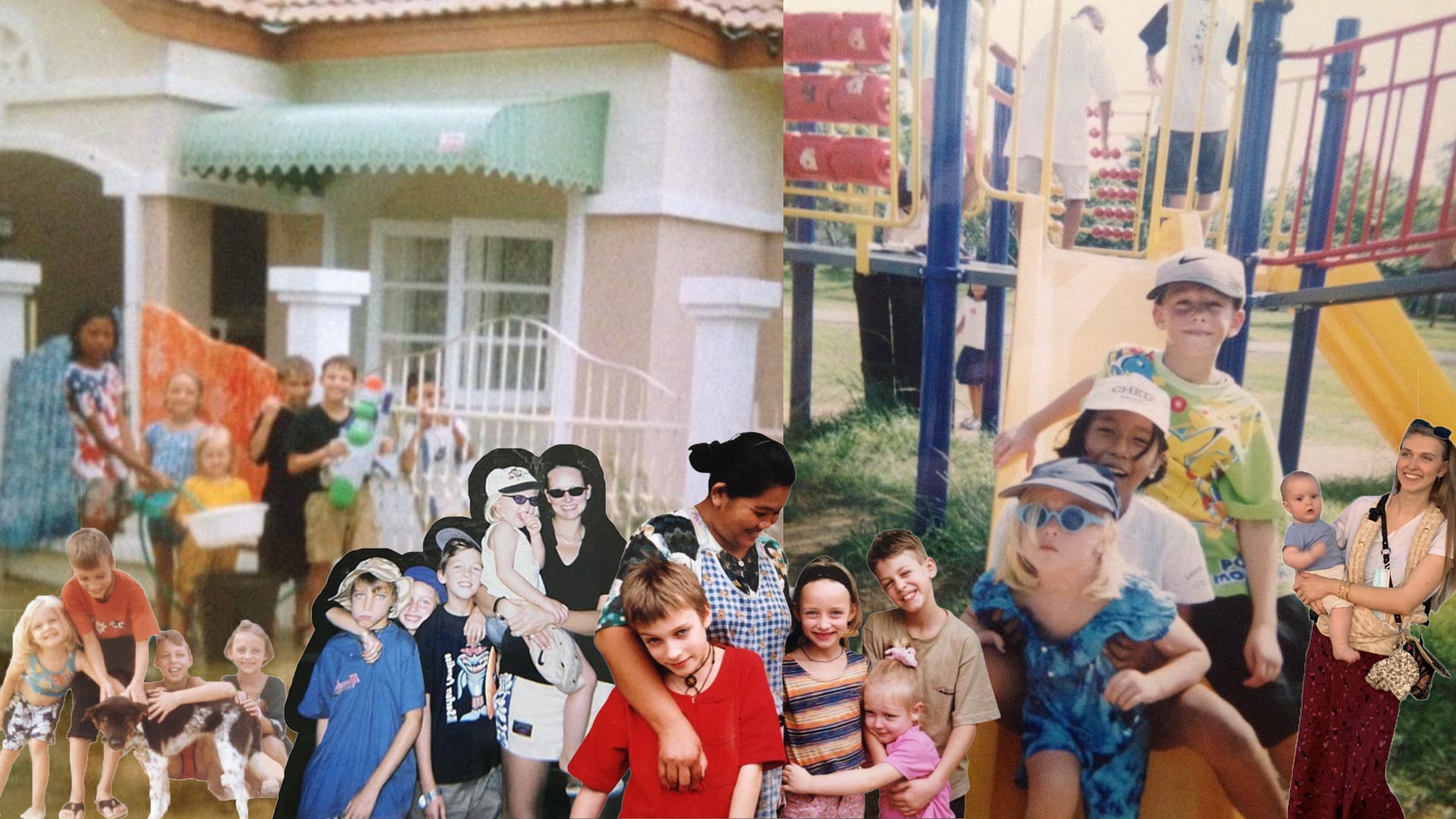 Jolly Jungle inspires good mood by its bright colours. Indeed, it is through encounters, travels, stones or materials that we find inspiration to create our limited collections of jewelry, clothing and accessories - original pieces with ethno-chic look but above all made with huge love and many good energies ♥
We are proud to be a Swiss brand offering quality creations, designed with natural stones, transparency and ecological awareness, at affordable prices. Jolly Jungle supports local trade by also offering the chance to other designers to become known by presenting their products in their shops.