Our engagement
One aspect that defines the identity of Jolly Jungle is his vision of fashion. We highlight local manufacturing. The majority of the pieces are created in our workshops in Switzerland. We are proud
to support international artisans and cooperatives that share our vision. We only work with producers that we are pleased to meet regularly or that are approved by Fair Trade Federation.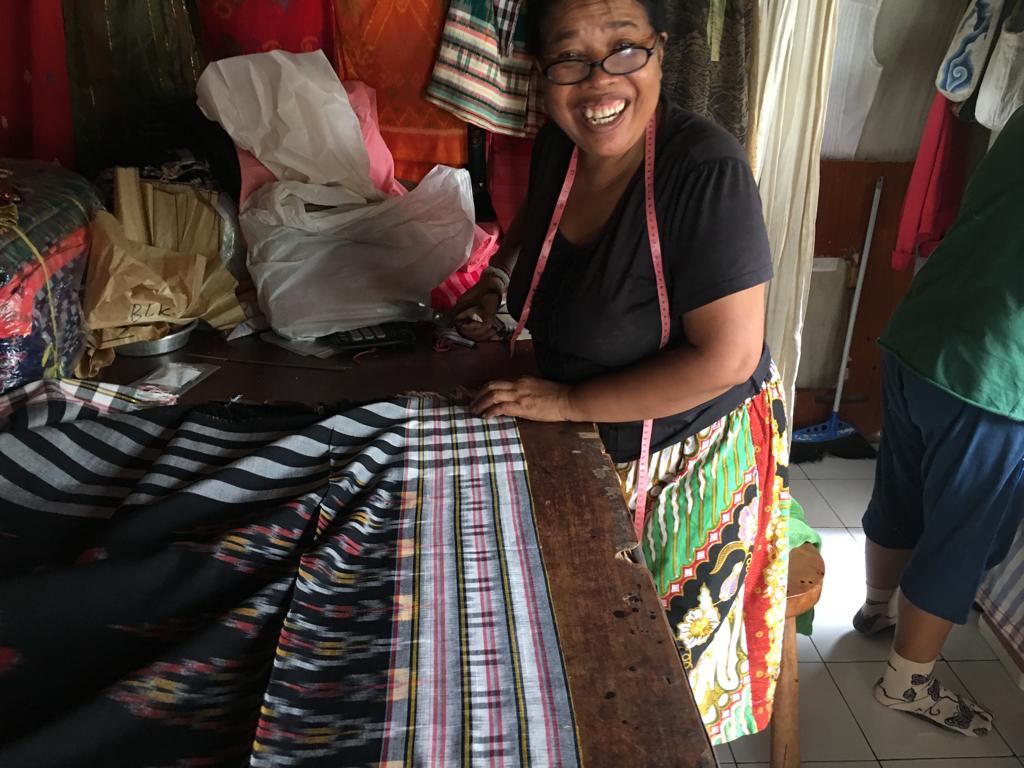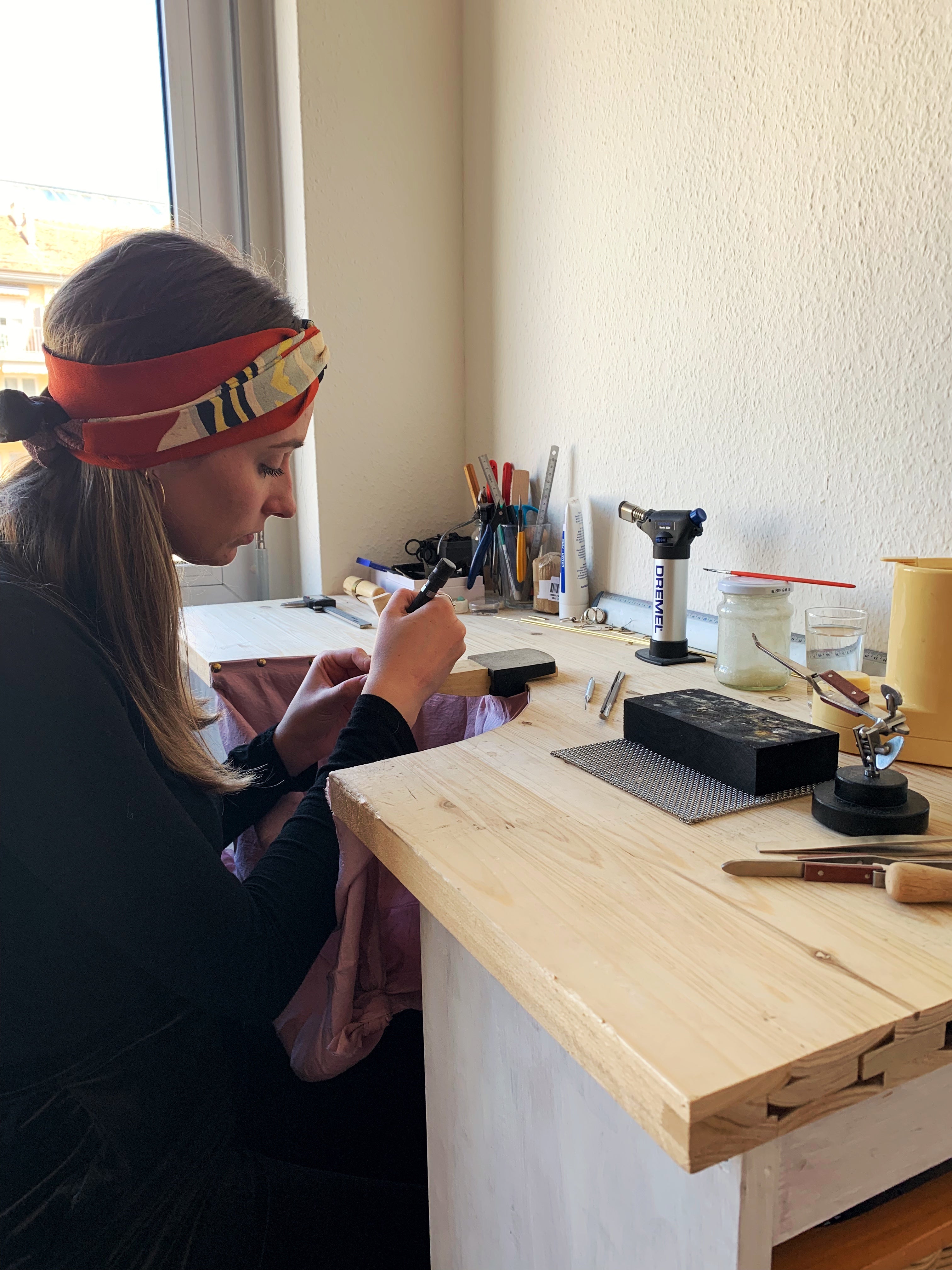 In order to avoid waste, we work in circular production as much as possible. We are proud to use 80% of recycled money. Jewellery that is not sold is used to create new pieces. We adopt the same vision for textiles, we offer unique pieces of vintage clothing reworked in our Swiss workshops. We are constantly working to reduce our ecological impact!
In addition to these values, we also choose respectful alternatives to animals and the environment using vegetable leather, organic cotton, Lyocell, recycled materials and many others. Jolly Jungle is very proud to be presented as a vegan and cruetly free brand.
We love our mother Earth ♥