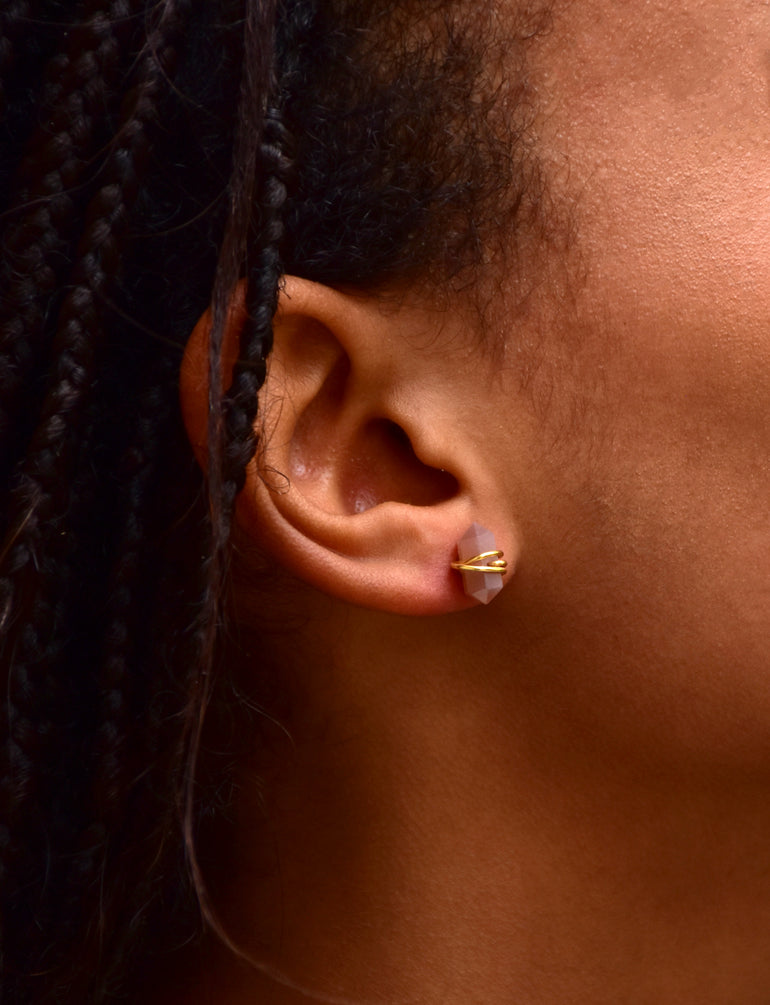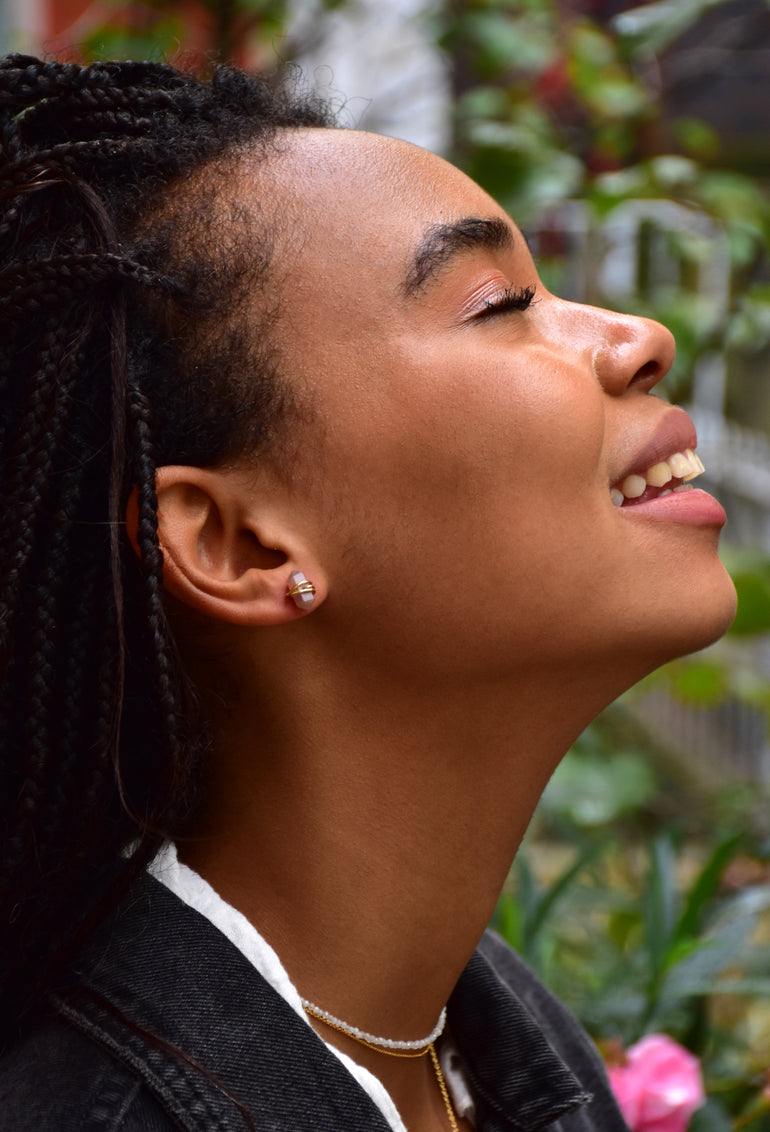 Boucles d'oreilles Everest Chocolate moonstone
Description
🌙 Élégance Mystique : Boucles d'Oreilles en Argent Plaqué Or avec Pierre de Lune Chocolat 🌙
Plongez dans un univers de nuances envoûtantes avec nos boucles d'oreilles en argent plaqué or ornées de la pierre de lune chocolat.
🍫 L'Éclat Terre-Ciel : La pierre de lune chocolat, avec ses reflets mystérieux, allie la profondeur de la terre à la magie de la lune. Laissez cette pierre unique éclairer vos oreilles d'une lueur chaleureuse et magnétique.
🌟 Magie en Mouvement : La pierre de lune est connue pour ses propriétés d'équilibre émotionnel et de créativité. Portez ces boucles d'oreilles et sentez les énergies mystiques vous envelopper, vous inspirant à embrasser votre côté artistique et à maintenir votre équilibre intérieur.
🔮 Connectez-vous à l'Intuition : La pierre de lune est réputée pour sa capacité à renforcer l'intuition et la compréhension intérieure. Portez ces boucles d'oreilles et laissez la pierre vous guider vers une clarté d'esprit et une connexion profonde.
Made with a lot of love and a little magic ⋆
All our creations are imagined with a lot
of good vibes so that you never forget how beautiful and unique you are! Our parts are delivered in a cotton cloth and
garanties 1 an ☾
We are here!
Don't hesitate if you have a question! We will be happy to answer it! You can join us thanks to the chat, by email to
info@jolly-jungle.com or by phone +41 79 277 54 78 ♥
Shipping and return
Your order is shipped within 48 hours and shipping is free in Switzerland and everywhere in Europe!
Isn't that what you were waiting for? No worries, you can return your order within 14 days!
---
Free shipping in Switzerland and Europe!
Boucles d'oreilles Everest Chocolate moonstone